Manufactured Homes have seams on their walls since it uses a wall panel assembly for quicker building construction and easier transport. One covers up the seams with batten strips or putty, mudding and sanding to conceal the line. The latter method comes out more expensive but gives the seamless look of a stick built home.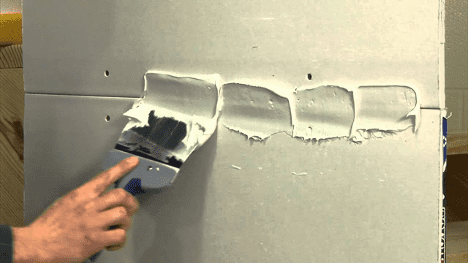 Since manufactured homes are built with panels to assemble the walls, naturally when we line up these panels side by side, seams appear where two panels meet. These panels can be made of drywall, vinyl or VOG panels, more on that in our piece, "What are Manufactured Walls Made of?"
For now we'll talk about the seams these panels create.
Regardless of the panel material, this is something manufactured home owners come across. Home dealers like Clayton make use of batten strips to cover up these seams. Batten strips are made of wood, plastic, or the same material as your walls for a continuous look. (1)
They're placed throughout the wall approximately every 8 feet or however wide your wall panels are to cover up all those seams. The wall panel system is used for easier transport and assembly of the home. This keeps manufactured homes mobile, efficient, quick to build and affordable. Upon delivery, these wall panels are simply placed onto the frame and ready to go. Batten strips or "batts" are a cheaper and fast way to cover up seams — just put a strip on top! (2)
Using batten strips with a wall panel assembly keeps the manufactured home costs low compared to drywall construction. This entails less construction time and finishing materials, cutting the time from months to a couple days. (1)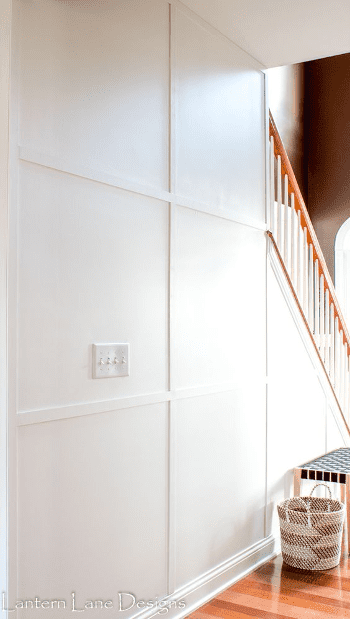 Alternatively, one can also cover up the seams completely for a smooth, seamless look. Some may find the batten strips to be a little outdated or old school and would prefer the modern sleek finish, which also helps give the appearance of an expansive space.
However, this definitely raises the price on your manufactured home.
You have to remove the batts then plaster the seam, undergo taping, sanding, puttying and sanding the seam again and painting the walls before getting that smooth finish. (3)
Check out how to cover up those seams in this article by Hunker.com How to Eliminate Seams in Mobile Home Walls | Hunker
Got an older manufactured or mobile home? Working with batten strips and want to take them out? Here's another helpful piece Wall Batten Strips – MOBILE HOME BUYERS (cashnowformyhome.com)
References
F., F. (2021, August 16). What are Batten strips in a manufactured home? What Are Strips on Manufactured Home Walls? | Clayton Studio. Retrieved July 2022, from https://www.claytonhomes.com/studio/batten-strips/
Handy, S. (2020, March 6). Wall batten strips. MOBILE HOME BUYERS. Retrieved March 2022, from https://cashnowformyhome.com/wall-strips-baten-strips/
Bliss, T. (n.d.). How to eliminate seams in Mobile Home Walls. Hunker. Retrieved July 2022, from https://www.hunker.com/13403158/how-to-eliminate-seams-in-mobile-home-walls